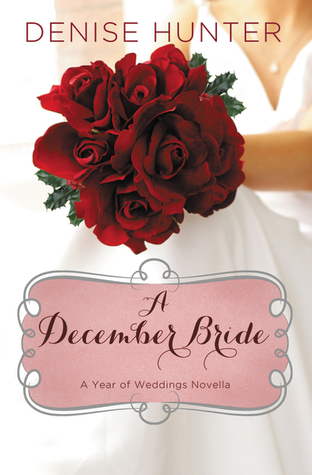 This is short but worth the read!
I liked how easy this book flowed from one chapter to the next.
I gave this book 5/5 stars.
For it being a smaller book the characters were well written and easy to like.
I thought the conversations were very natural.
The story line is familiar, a man and woman pretend to be married, but this author puts some new twists to it and made it a very fun story.
I would recommend this book to anyone who likes short yet entertaining Christian fiction stories!
I would like to thank the publisher for the copy of this book I enjoyed reading.
I gave an honest review based on my opinion of what I read.