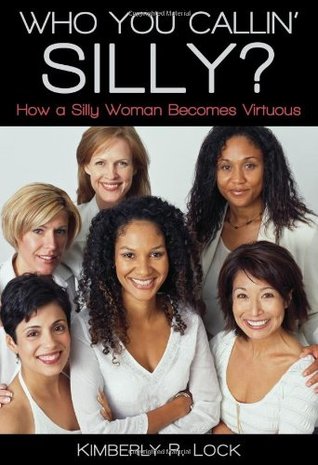 Overall this book has some helpful tips for women who want to live their life based on Biblical principles.
I gave this book 4/5 stars.
I gave a little lower rating because at times the book was too preachy.
It was definitely written for the Christian woman but could have easily been applicable to more had some of the "in your face" religious talk been omitted from the pages.
All that said from a Christian point of view the book flows right along with the Biblical principles found in the Bible.
The author is organized in her writing and you will not be bored.
I would recommend this book for someone who is looking to jumpstart their spiritual life and needs some direction.
I would like to thank the publisher for the copy of this book I enjoyed reading.
I gave an honest review based on my opinion of what I read.